The Story of 'Money Won't Change You'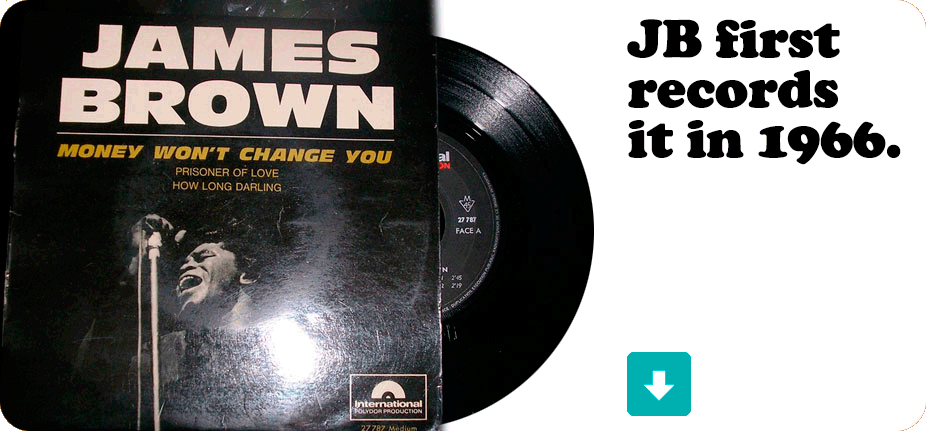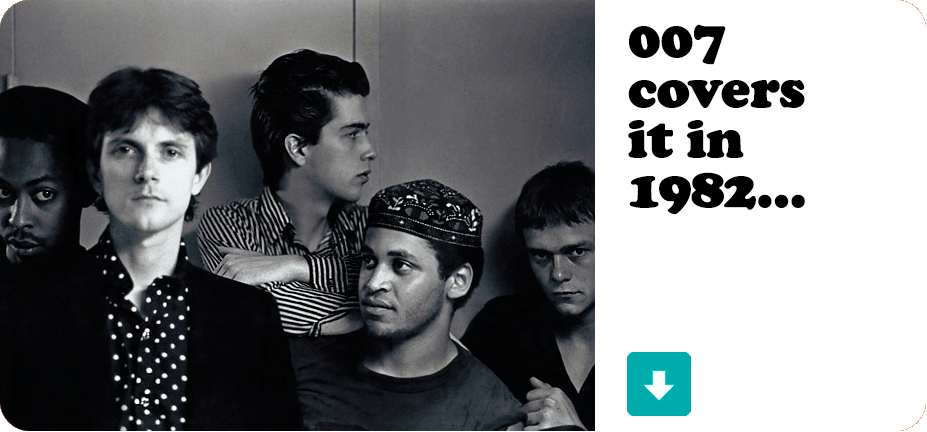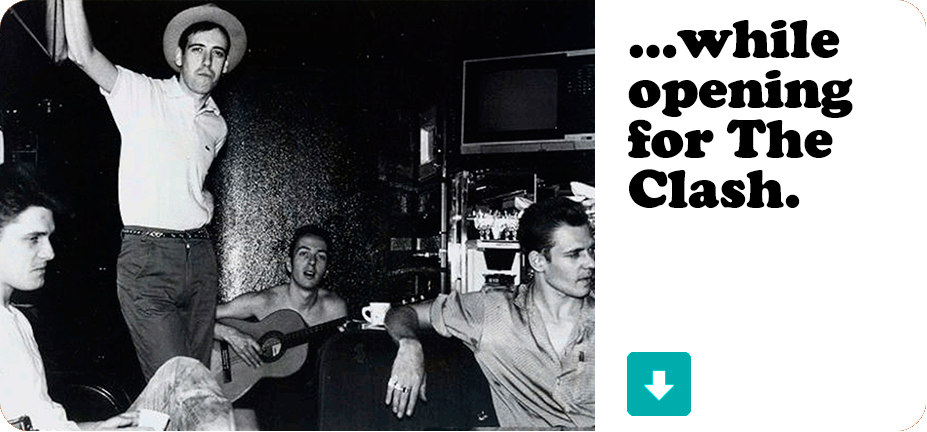 Steve Harrell recalls:

"I bought a 45 of 'Money Won't Change You' when I lived in Macon around 1968. One great thing about Macon in the 60s was you could hear a lot of R&B and blues on the local black radio stations. The song stuck in the back of my mind over the years.

I think I talked it over with Dee about doing a cover then brought a tape of it (and lyrics) down to rehearsal. I remember playing Maceo Parker's solo note for note in the beginning of my rendition.

This was the first song we played at the Clash gig, kind of an of- the-wall choice for opening a show like that. I wonder if anyone else at the show knew the song as a James Brown song."

The audio was digitally captured from a cassette tape that recorded the show off the sound board at the Coliseum, August 20, 1982.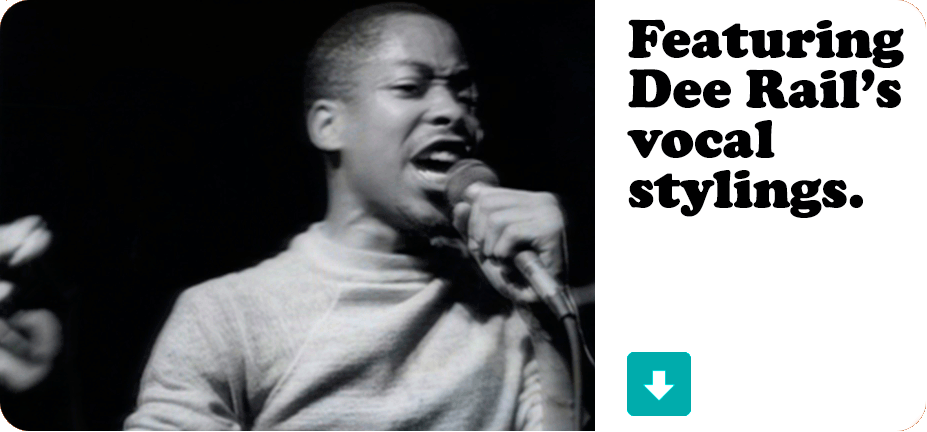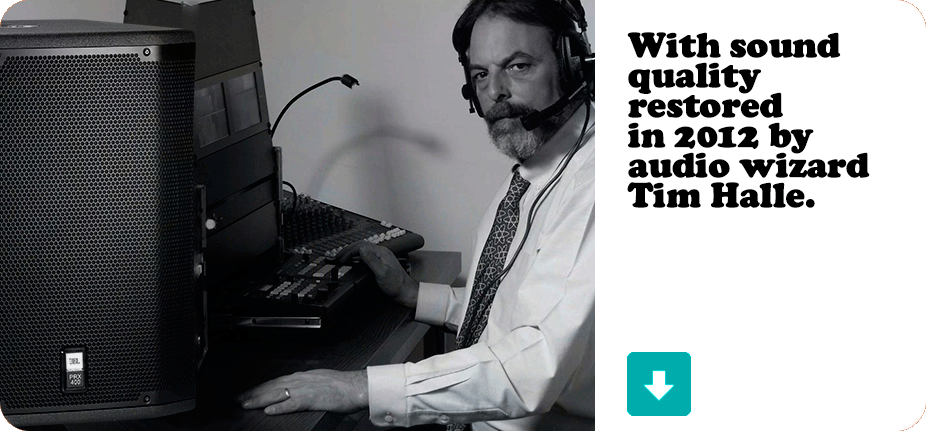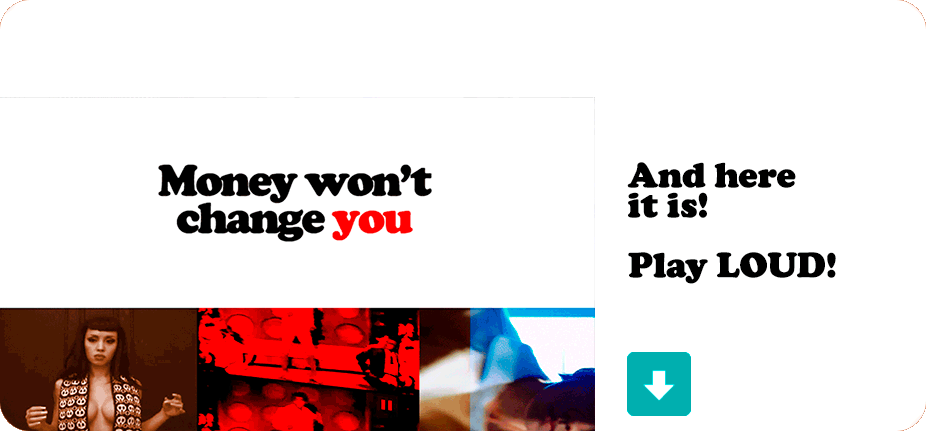 Below, you can download the lossless audio file for listening on any device. You can choose any price from zero to a billion. If you choose to pay more than zero, your payment is split by (restoration engineer) Tim and (007 chronicler) Larry to defray costs we incurred in the process of making this archive happen. If you can pay something, please do choose your price. Any support helps keep us going. Much appreciated.